Learn how your body communicates with you for greater creative flow!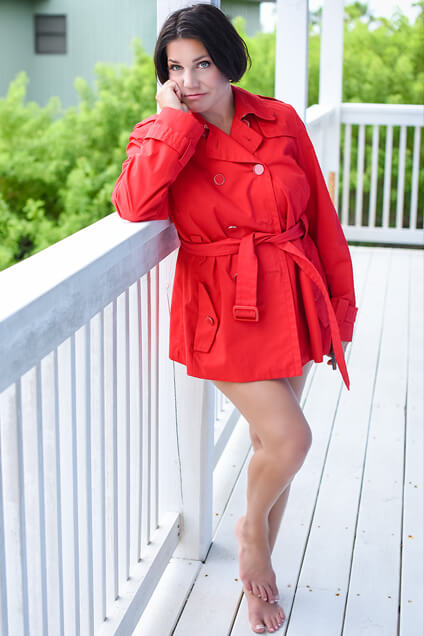 Your body knows! Your body speaks! Are you listening? Learn how simple it is to know and change your body at a rhythm you've never experienced before!
This course is about being real and vulnerably raw about your body, food, cravings, irritations, frustrations, separations and consciousness. What really is going on?! And how do you perceive and receive awareness by following the whispers, nudges and possibilities?
Together we will open the quantum energy so you can learn how to communicate with your body and the whispers of the future your body desires. Expect to leave each class feeling present and as if you are living a conscious embodied dance with each moment.

From: Jeneth Blackert, Founder of Real Raw You
To: Creatives, Dreamers and Seekers.
Re: How to Connect with Your Infinite Body for Creative Magic!
Are you confused, frustrated and down-right, "ANNOYED"
about how you create through your body?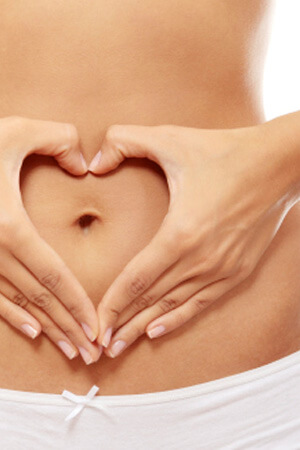 The truth is ... your emotional worry, concern and fretting are distracting you from your greatness.
The body is often misunderstood. Desires are often misunderstood. You may even think that your habits, behaviors and beliefs can only be changed with a massive amount of willpower. This information is incorrect -- the body desires connection with you. The body wants to create with you – beyond what you ever thought possible.
Each year, millions of people make resolutions to take control over their health, lose weight and exercise; and each year millions of people fail because they do it using will-power instead of through desire.
The Naked course is designed to take away
the need for willpower so you can create by choice.
Do You Desire For Connection
with
Your Body

...
and Your Creative Magic?